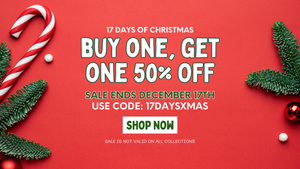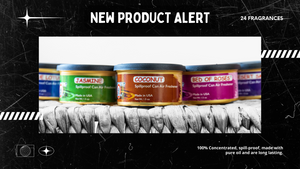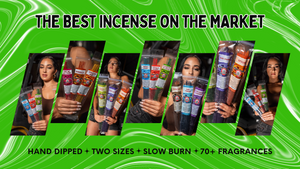 Odor Neutralizers & Home Incense Air Fresheners
Are you looking to improve the scent of your home without relying on harsh chemicals and artificial fragrances? Look no further than Blunteffects®, where we carry US-made natural odor neutralizers and incense air fresheners with clean, refreshing scents. For over a decade, we have provided high-quality air deodorizers that help eliminate unpleasant smells. Our home odor neutralizer products are oil-based and concentrated, elevating the luxurious scents you'll enjoy with our products. Offering an elevated ambiance, our products will create a warm, inviting home for visitors and residents alike. If you want to transform your odor-ridden home into a deliciously scented paradise, contact us today about our odor neutralizers.
YES! If this is your first time placing an order with us, we offer 20% OFF your entire purchase. COUPON CODE: FIRST20
Be sure to sign up for our newsletters and follow us on social media to stay updated for the best deals!
Blunteffects® small incense has 12 sticks per pack. Blunteffects® jumbo incense has 30 sticks per pack.
Solaysis® has 20 sticks per pack.
We do not recommend that you use spray air-fresheners as burning oils as each product is specifically formulated.
Since quality is our top priority, our blends are formulated in batches. Each batch may slightly differ since the raw materials and components of each fragrance comes from various parts of the world. Believe it or not, the pandemic has affected our supply chain for our blends.
We try our best to process all orders in a timely manner. Please allow 3-5 business days to process. Shipping times are different from processing times. Thank you for your cooperation.